You will definitely not get bored.
Why &amp.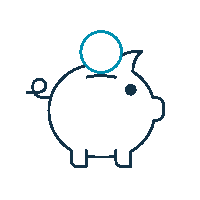 Competitive salary
We value your work and will always pay you accordingly. You'll get a market-competitive salary based on your skill level. If you want, you can become a Principal Engineer and participate in &amp's success even more.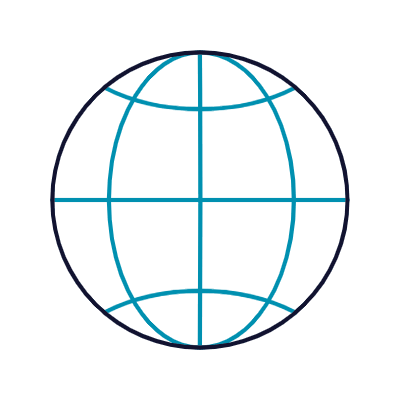 6 weeks vacation
Whoever works dedicated and learns steadily needs time off once in a while. We got you covered! 6 weeks quality time off for everyone.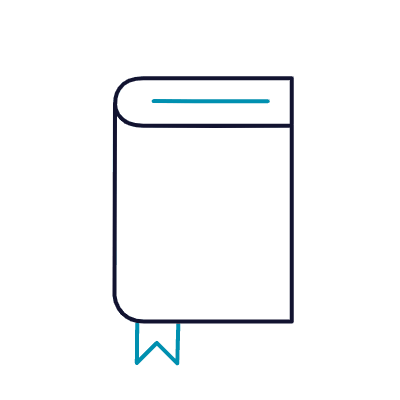 Trainings
The &amp community is driven by learning and teaching. There are many different knowledge sharing formats. On top of that, there is one training week, which is free to use.

Transparent career path
At &amp, the best people, not the people who manage to attract the most attention, get promoted. We clearly define and communicate skill levels for your career. You will know at any point how to reach the next level and you will never be dependent on anybody's goodwill.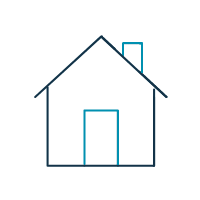 Choose your workplace
You are free to frequently work from wherever you work best, no matter if that's your kitchen, forest hut, or the library. However, be prepared to have workshops, meetings, and many productive hours in our super modern office in the heart of Vienna.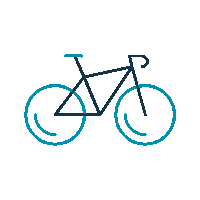 Free bike or public transport ticket
We love bicycling. It's good for the environment, keeps you healthy, and makes you happy. We want to share our passion with the world. However, if you already have a bike or don't want a bike, we'll buy you a public transport ticket.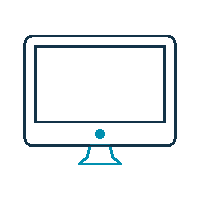 MacBook or Thinkpad
The computer is our most important tool as a software engineer. We will always keep you up to date with a state-of-the-art MacBook or Thinkpad. Your tool, your choice!
Meet your new workplace.
&campus
At &amp you'll usually start your working day between 8 and 10 am. On many days you can work wherever you want, but at least on Wednesday, all employees meet at our Campus at 1090 Vienna. We got you covered with the amenities of a modern office, including two rooftop terraces, a large BBQ, and a fridge filled with cold drinks. Once a month, on a Wednesday, we'll have an expanded breakfast and share knowledge about a certain topic at our amptalk. On another Wednesday, there's a team update, followed by a voluntary gathering with food and drinks. On top of that, expect off-sites, company-building workshops, and a lot of touchpoints to the Austrian startup scene.
About us
We actively create, shape and encourage an open culture. People with different backgrounds, experiences, and expertise work together in well-established teams.
More About Us
Interested?
Our hiring process.
We take our time to get to know your best self.
Our hiring process is nothing like you've seen before.
We take our time to get to know you in a casual setting and then proceed to solve problems together in workshops.
We care about your personality just as much as we care about your technical skills. We don't want to see how fast you can solve a generic LeetCode problem.
No matter the outcome, we'll always give you feedback and help you improve after your interview. Even if we aren't a fit.
Find out more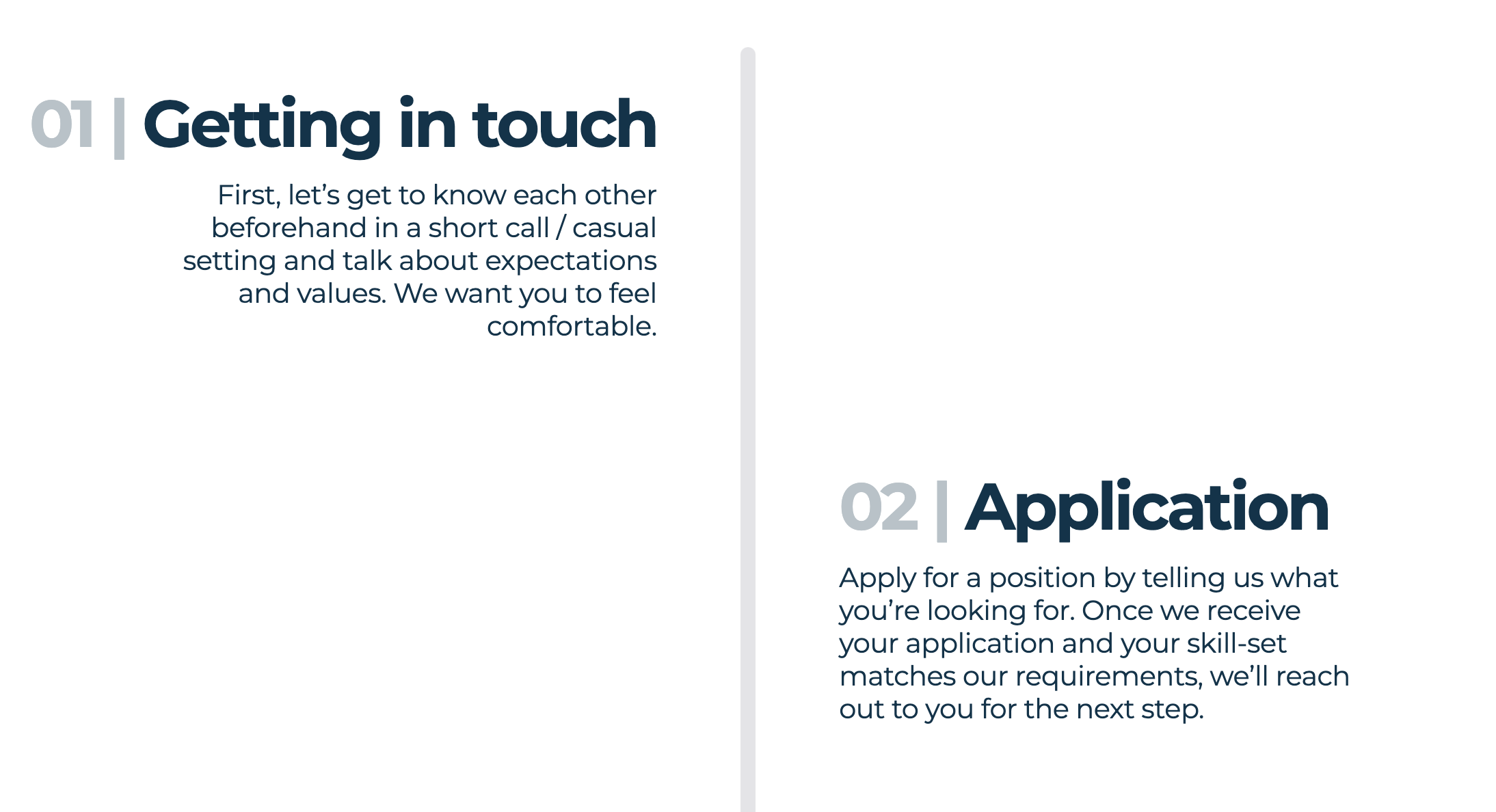 No job offer found?
Let us know anyway! We are always looking for passionate people that enrich our team.
Message us